Thorp Perrow Arboretum
Thorp Perrow offers the ultimate family day out with birds of prey, meerkats, wallabies, reindeer, Marlon the Llama, pygmy goats amongst other wildlife providing the enjoyment of hands on experience for all the family in the finest collection of trees and shrubs in the country set in 85 acres of beautiful woodland and lakes with new equipment in the children's playground in 2013.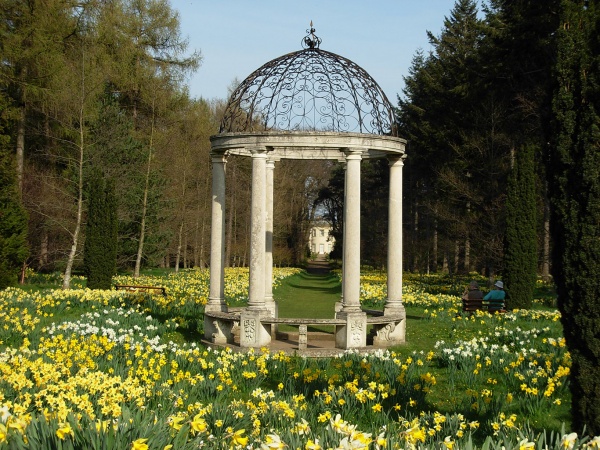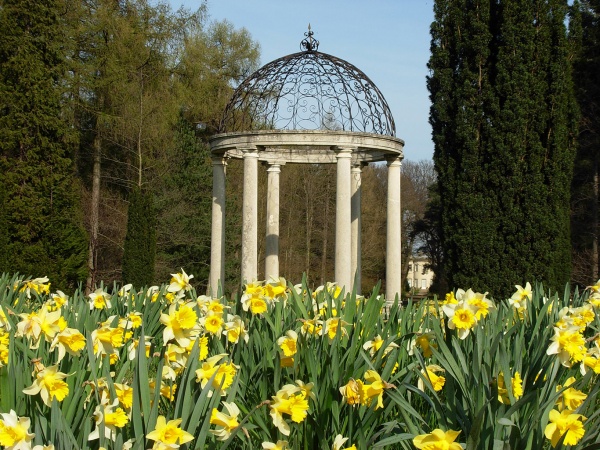 ×
For younger visitors a trip to Bedale's fabulous Farm Visitor Centre, Big Sheep Little Cow is a must. The unique hands on farm experience for children and adults include holding and feeding animals. Families can come and play together, whether its in Wooly Jumpers Play Barn or outside on the go-karts or in our large sandpit play area.
Find the hidden temple Indiana Jones would feel at home in the Forbidden Corner, an extraordinary folly in North Yorkshire. Statues blink at you, paths lead nowhere, skeletons lurk in underground chambers and a temple hides behind artful landscaping. Your job is to work your way through the maze. Unique, and just scary enough to give everyone a thrill.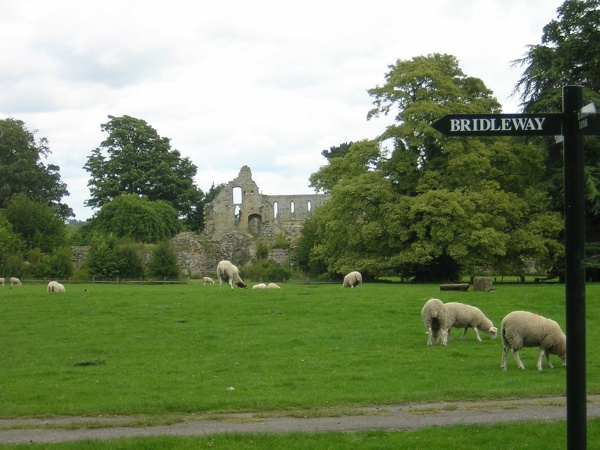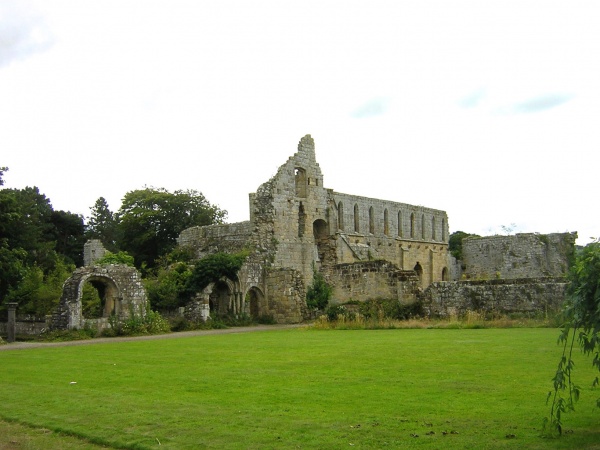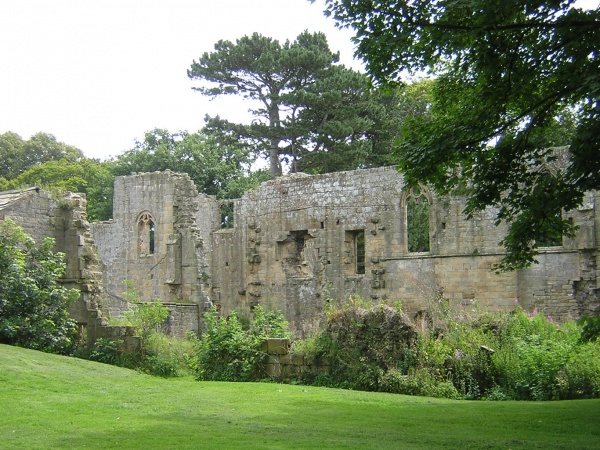 ×
Founded in 1156, Jervaulx Abbey was once a great Cistercian monastery. Plundered and pillaged during the Dissolution of the Monasteries in the 16th century, the Abbey now stands as an enchanting, charming and atmospheric ruin, with many wild flowers and plants. It's a great place for picnics.
Brymor Ice Cream
High Jervaulx Farm is one of Britain's few genuine on farm manufactures where milk produced locally is used in the production of the Dairy Ice Cream. Brymor Ice Cream Parlour sells over 35 flavours of Ice Cream.
Richmond Station
Richmond Station has been sympathetically restored, under the high vaulted ceiling of this historic Victorian railway station sits a contemporary café bar; a modern, two-screen cinema; an art gallery over two floors and a free heritage centre. The Station is also home to six artisan food producers – open to the public and selling their produce. There is a full programme of events throughout the year, including live music, literary festivals and seasonal food and craft fairs.
Foxglove Covert
Foxglove Covert from the air
Foxglove Covert Local Nature Reserve covers 100 acres of moorland edge adjacent to Cambrai Lines at Catterick and has a remarkable mix of habitats and species. The reserve contains semi-natural woodland, heathland, flower-rich grassland, streams, ponds, a lake, willow and alder carr, coniferous woodlands and wet meadows. The patchwork of habitats across Foxglove Covert Local Nature Reserve is home to more than 2430 species. Open all year.
Other attactions nearby: